Open to students from all schools, our VCE Revision program provides invaluable support to VCE students prior to their exams.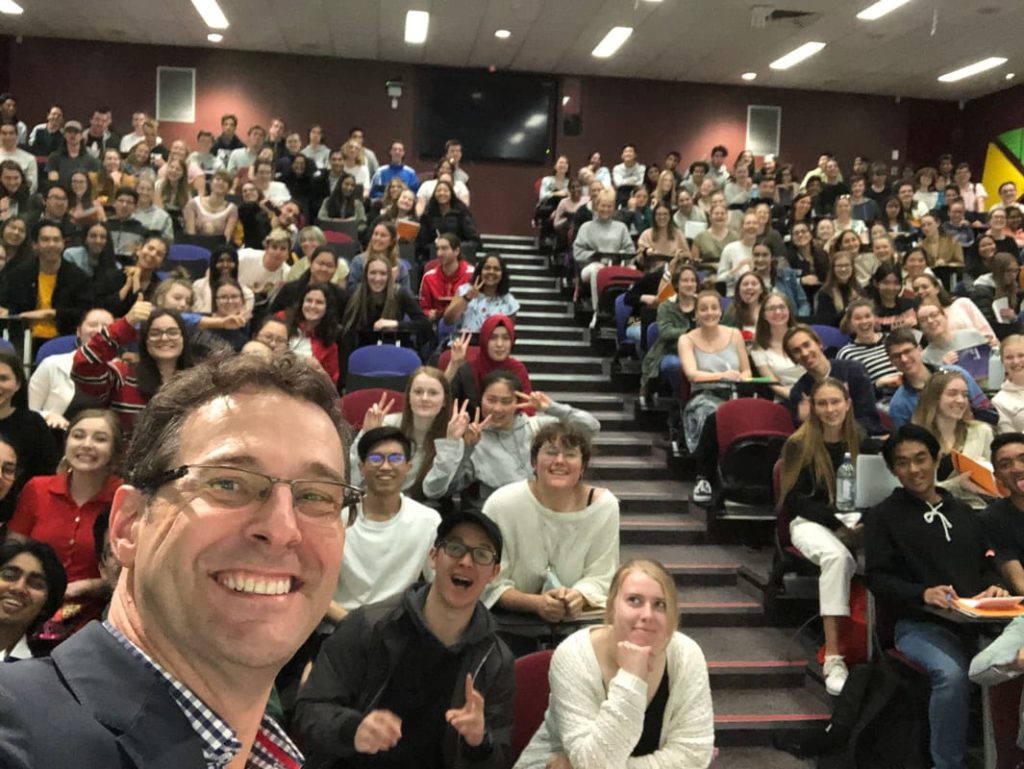 Andrew Douche
Grab a front-row seat with Andrew Douche - Biology!
BEd, Author and Producer of "Douchy's Biology" podcasts, the Edrolo Biology course, educational consultant and keynote speaker.
A Biology teacher and leader in the use of emerging technologies in schools, Andrew Douche runs a VCE Biology podcast with an audience of over 3,000 students. Andrew has inspired and helped many teachers to use leading-edge technologies in the classroom and create excitement in the learning environment.
Andrew Douche is the face of VCE Biology and HSC Biology in Edrolo, delivering a tailored and engaging 5 hour lecture for VCE students. College is very excited to be hosting this session, during the 2020 VCE Revision Week which is open to students from all schools.
Booking Form
Please use the form below to select your courses, pay and book.
(Alternatively, phone 03 5572 1355 or email vcerevision@hamiltoncollege.vic.edu.au to book and pay by cheque or EFT)