OLD COLLEGIANS
At College we take great pride in our sense of community, we recognise the vital role played by the Old Collegians Association in drawing together members of our community to continue and grow this important tradition.
The Old Collegians Association is made up of a very active group of past students. It aims to:
maintain and develop the reputation, tradition and identity of the College
ensure members are kept informed about the College, to provide equipment, scholarships and other assistance to the College
encourage social activities for Old Collegians
YEAR LEVEL REUNIONS
We warmly invite Old Collegians to make a date with their classmates at the following upcoming reunions.
The Hamilton and Alexandra College
2023 Reunion Season
10 Year (Class of 2013)
– Saturday 7 October
20 Year (Class of 2003)
– Saturday 14 October
30 Year (Class of 1993)
– Saturday 21 October
40 Years and over
(Class of 1983 and before)
– Saturday 28 October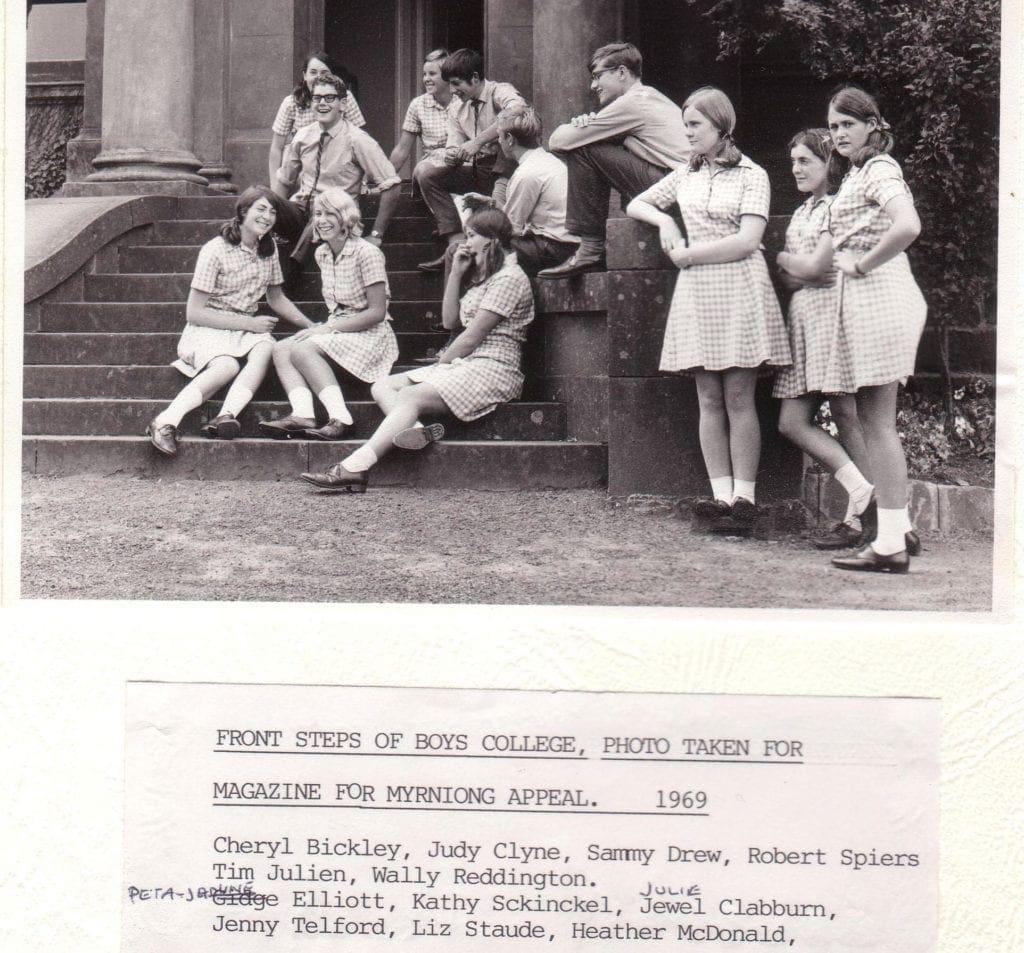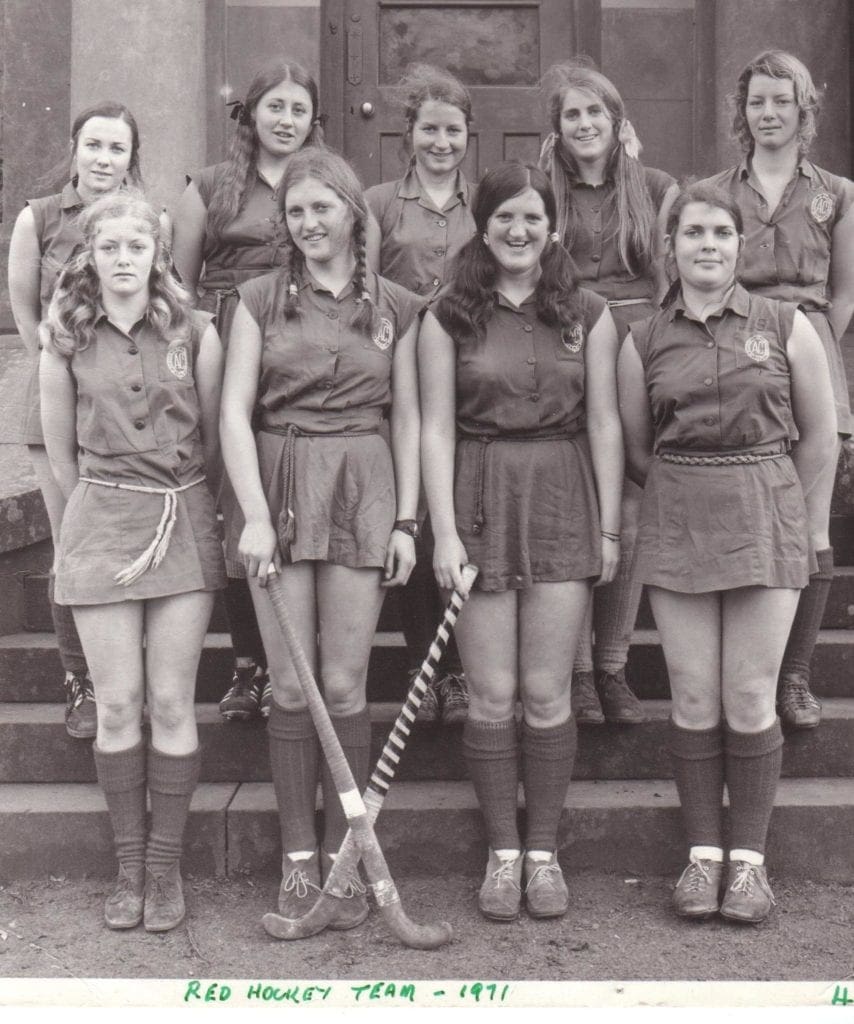 OLD COLLEGIA
NS MAG

AZINE
THE IVY

&

THE TOWER



Take a look at the latest publication of The Ivy & The Tower

Take a look at our latest Alumni Magazine and join with us in farewelling Principal, Dr Andrew Hirst, page 4-7

Click on the image below:
HOW TO GET INVOLVED
We encourage all past students to become involved in some way. You can contact us via the portal or contact:

Mr Hugh Koch (OC 1989)
President
T 0409 797 446
Mrs Alana Brown
Director of Community Relations
T +61 3 5551 4407