YEAR 10: LEARNING LEADERSHIP
Our progressive Learning Leadership program aims to recognise a student's involvement in the school's co-curricular and academic programs. It also aims to develop leadership skills to prepare students for future leadership positions and for the challenges of VCE.
Possible activities include:
undertaking a community service component
developing public speaking skills
assisting with the organisation of a community event
or completing a Level 1 First Aid course
acting as a buddy for new Year 7 students
YEAR 11: LEADERSHIP
We are very proud of our outstanding results but our students leave College to embrace their future with so much more than a score that will open doors. They are well-rounded, happy students who are equipped with the skills and capacity to be the leaders and problem solvers of the 21st Century.
All of our students can pursue exciting sport, music, drama, service and adventure opportunities as well as academic challenges.
YEAR 12: LEADERSHIP
Our Year 12 students apply for leadership positions through a rigorous and structured process. Each Year 12 leader has a portfolio and is expected to fulfil the requirements of this position.
Year 12 leadership positions include:
School Captains
SRC Prefects
House Captains
Portfolio Prefects
Curricular Captains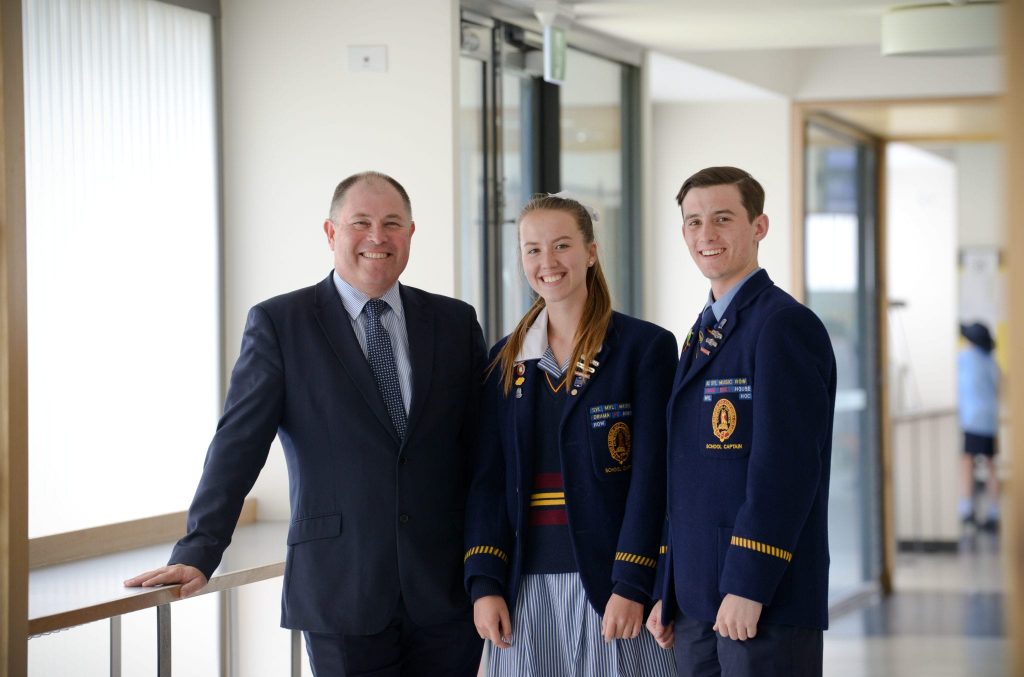 MYE: MIDDLE YEARS EXPERIENCE
This program aims to engage all students in their learning, to promote and enhance their sense of identity and to develop their capacity to be independent learners and take risks in their learning.
YEAR 9 EXPERIENCE
This special program focuses on globalism and community and provides a range of enriching learning experiences as students increase their global awareness and develop greater independence and maturity.
YEARS 7 & 8
This part of the program focuses on forming personal identity and developing strong relationships. The Year 8 program has a strong emphasis on setting personal goals and challenges and students are encouraged to show initiative and pursue leadership opportunities.
The development of personal and group leadership skills is an integral part of the Junior School culture. Many opportunities are presented to students for them to embrace. These include:
Junior School Captains
Student Representative Council
Kids Matter / Red Cross Youth Group
Classroom roles
Public Speaking
House Activities
All students in Year 6 have the opportunity to receive a leadership portfolio. Roles may include House, Sport, Art and Music Captaincies, Committee Leadership and Community Liaison.