The Hamilton and Alexandra College is a co-educational day and boarding school located in Hamilton, Victoria, Australia. We are extremely proud of our strong history and traditional values and equally proud of our outstanding facilities and innovative educational programs.
Confident Futures
The Hamilton and Alexandra College is proud to award scholarships to boys and girls of exceptional academic potential who will make a significant contribution to the life of the College and beyond as future citizens.
The College has two types of scholarships available for students to apply for.
Ivy Scholarships
MERIT
We pride ourselves on a desire to attract the best and brightest students to our College. Our core business is education, so the pursuit of excellence underpins our pedagogy. Named after the Ivy growing on the Tower Building, which is synonymous with College and also symbolises growth and resilience, the Ivy Scholarship is a merit based scholarship and recipients are required to sit the EduTest exam, hosted by a third party educational assessment organisation. Ivy Scholarships are awarded based on ability in both academic and co-curricular areas, school reports and on the results of interviews.
Academic
Research indicates the presence of bright minds and talented students lifts the entire performance of the cohort.
Further information: 2024 Academic-Scholarships
https://aus.edutest.com.au/D/?t=561e071d
Music
Enlivens the soul. Our commitment to music is reflected by the sheer number of musical ensembles, choirs, jazz and string quartets at College. Through the Ivy Scholarship program, we attract gifted students to enhance our already strong musical focus.
Sport
Is a wonderful part of regional communities and provides an opportunity to develop leadership and teamwork skills beyond the classroom. Students awarded an Ivy Scholarship are expected to be a role model in the wider College sport and the wider community.
The Arts
Provide an outlet that helps students to reach their full academic potential. This scholarship is offered to students who demonstrate talent and potential in the Arts (Performing and/or Visual). The Ivy Scholarship attracts students committed to the arts; expanding our artistic reputation.
Boarding
College has a long history of supporting regional and rural families to access an independent education. We understand that the tyranny of distance can limit access to quality education and Ivy Scholarships are available for students that would like to join the Boarding House community.
Further information on Ivy Scholarships: 2024 Ivy Scholarship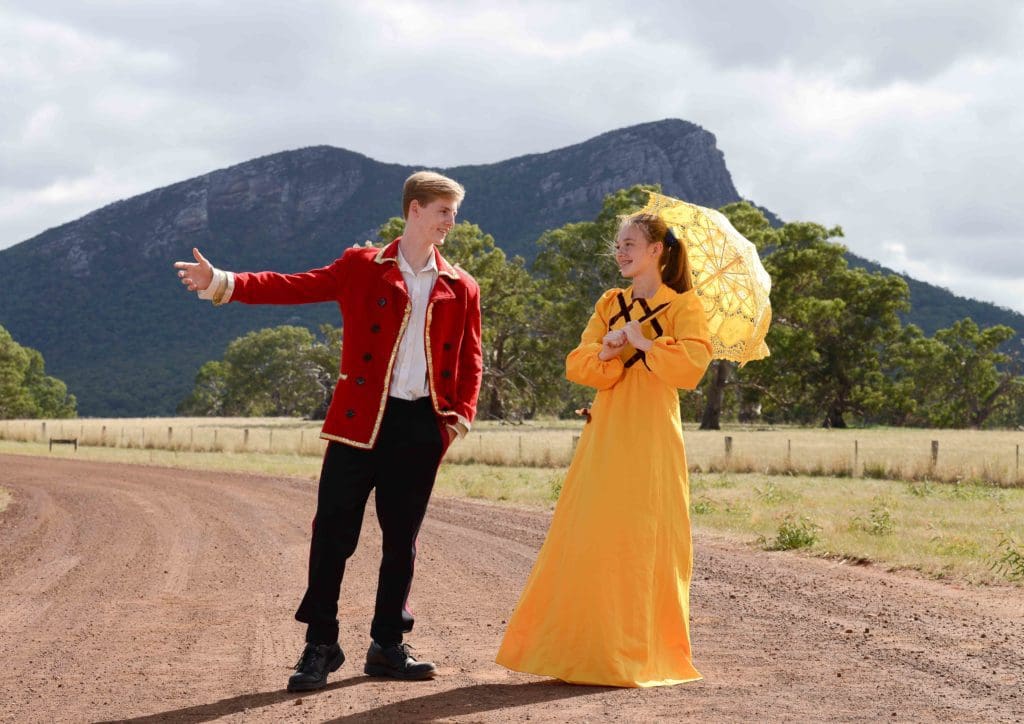 REGISTER YOUR INTEREST
For our Scholarship programs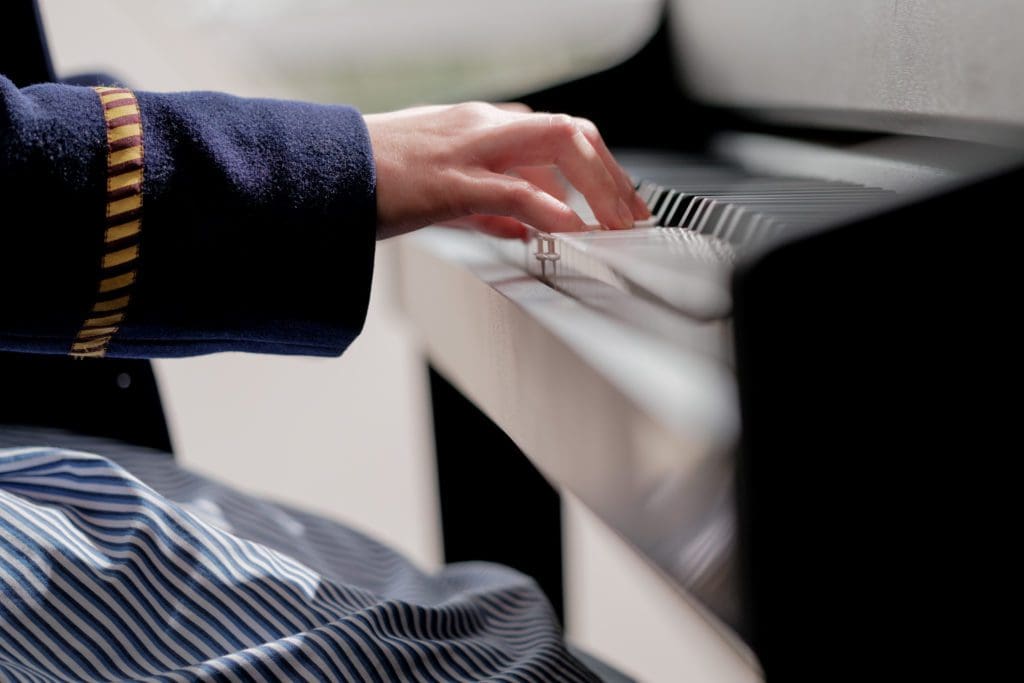 Tower Scholarships
EQUITY
We understand that for many, the costs of an independent education are significant and may prevent students from attending this amazing school. Our Equity Scholarships are designed to support families who require financial assistance, that understand and prioritise the benefit of receiving a quality, independent education. Named after the iconic Tower Building that represents the senior school, we aim to offer Tower Scholarships each year for students in Year 7 – 12.
General
We are passionate about supporting worthy students, who cannot afford the full tuition fees, to benefit from the extraordinary education offered at our College. We are proud that so many Old Collegian scholarship recipients have made a profound impact on society and are committed to continue offering equity scholarships.
Boarding
We are proud to support regional rural families in their educational journeys. We understand that the tyranny of distance can limit access to quality education. Economic challenges and natural disasters, such as drought, can end boarding traditions that may span generations and where possible, we prevent this from happening.
Further information on Tower Scholarships: 2024 Tower Scholarships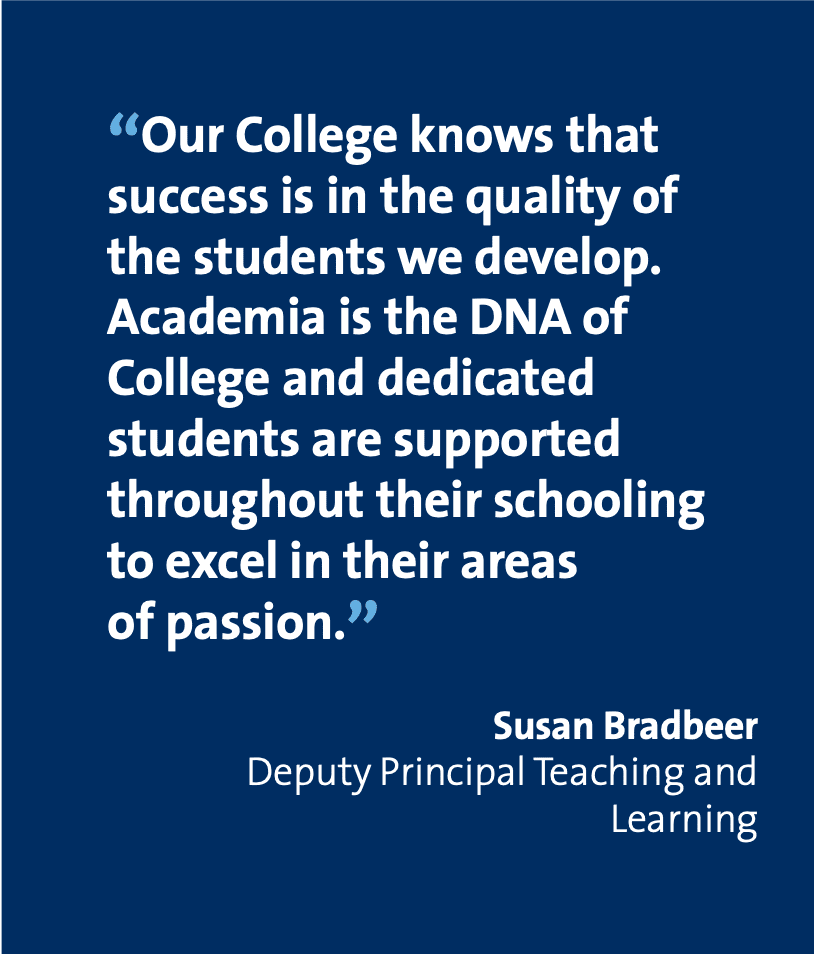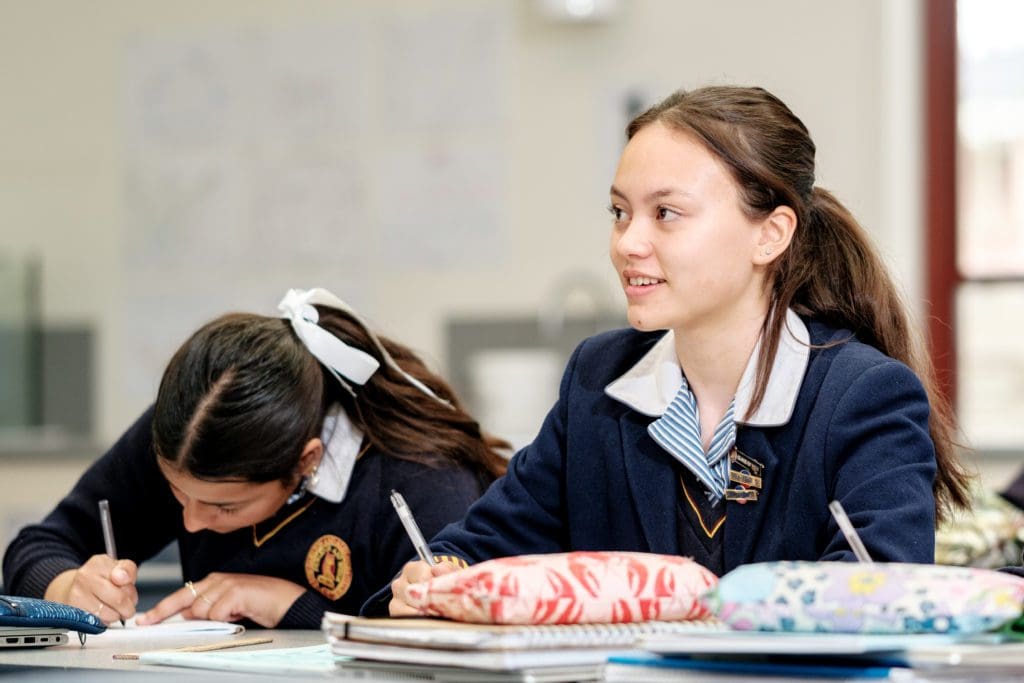 Year 7 & 8 Full Boarding Bursaries
Applications are now open for Year 7 and 8 Boarding Bursaries for 2024.
This bursary is a 100% reduction off boarding fees for one year.
These Year 7 and 8 Boarding Bursaries are open to both new and current College families. The bursary does not cover textbooks, uniforms, excursions, technology fees, individual subject fees or tuition fees.
To register your interest, or to request a formal application, please fill out the adjacent form.
Conditions apply:
This bursary is available to all Year 7 boarding students for one year.
For Year 8 students, this bursary is applicable for one year if you live more than 100km from Hamilton, Victoria 3300.
All students (Year 7 and 8) that receive this bursary are required to remain boarding at The Hamilton and Alexandra College through to the end of Year 12. If you leave before this time, you will be obligated to pay this bursary back in full.
Families are welcome to apply for Boarding Scholarships when their children are in Years 9-12 through either the Ivy or Tower Scholarship programs.
For more information please contact:
Registrar - Mrs Susie Holcombe
T: 03 5572 1355
E: admissions@hamiltoncollege.vic.edu.au