Our focus is on nurturing respectful, grateful, resilient, compassionate and optimistic young people. We aim to make wellbeing visible, teaching it explicitly through a range of programs across the College.
Positive Psychology
Positive Psychology recognises many simple interventions that significantly influence our wellbeing. Research shows this has a beneficial impact on reducing depression, anxiety and other stresses.
Positive Psychology
Positive Psychology uses techniques that promote learning and wellbeing. We explicitly teach skills such as identifying and using character strengths and personal motivations, nurturing positive relationships, and building resilience.
The PERMA model
PERMA is a way to approach life and learning. The PERMA model has five core measurable elements that can be learnt – and therefore can be explicitly taught – to help people reach a life of fulfilment, happiness, and meaning: Positive Emotion, Engagement, Relationships, Meaning and Purpose, and Accomplishment. We use this model to develop programs to help our students enhance their wellbeing by developing new cognitive and emotional tools and developing critically important life skills and attributes.
YEAR 7
As our Year 7 students integrate into the Senior Campus and settle into the senior learning environment, our focus is on transition. Each student has a Year 12 Buddy who acts as a big brother or sister. We spend time talking about friendships and how to make and manage friends. We teach friendship skills and introduce students to the '10 positive emotions'. Students complete the VIA Character Strengths Survey annually, starting in Year 7.
At the end of the year, students complete a three-day camp, paddling down the Glenelg River in canoes where they learn and practise a range of outdoor skills.


YEAR 9
Our year long Micah Experience aims to encourage students to serve others, learn together and discover how they can make a difference in our local and global community.

The Micah Experience is driven by a moral purpose to embed critical and creative thinking, ethical and intercultural understanding, each young person will develop personal and social awareness of the local and global issues impacting our world.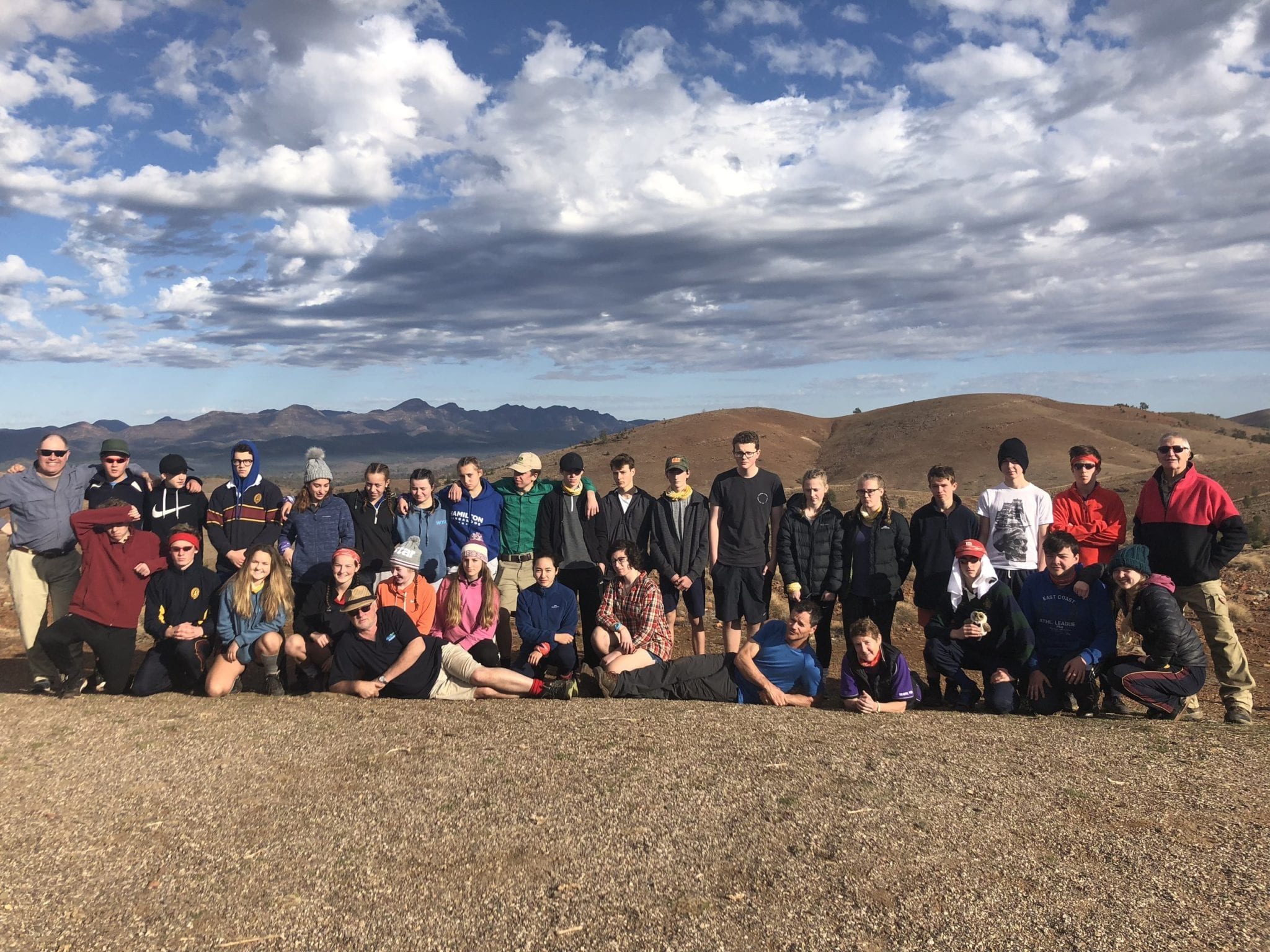 YEAR 11 & 12
The Senior Years Wellbeing program focuses on personal safety, connections, organisation, staying healthy and making good choices.
Our Year 11 students undertake the Fit 2 Drive program that encourages appropriate decision-making for new drivers. A study skills and leadership program teaches organisation skills connecting to positive study habits and relationship building.
Our Year 12 students participate in a three-day retreat aimed at setting them up for a successful and positive Year 12 experience. It focuses on team building, goal setting, gratitude and reflection. Students complete a wellbeing plan under the guidance of the Student Counsellor that focuses on sleep, nutrition and staying healthy and fit. Throughout the year, students receive individual care and regular monitoring from their Mentor, the Head of Year 12 and the Careers Counsellor.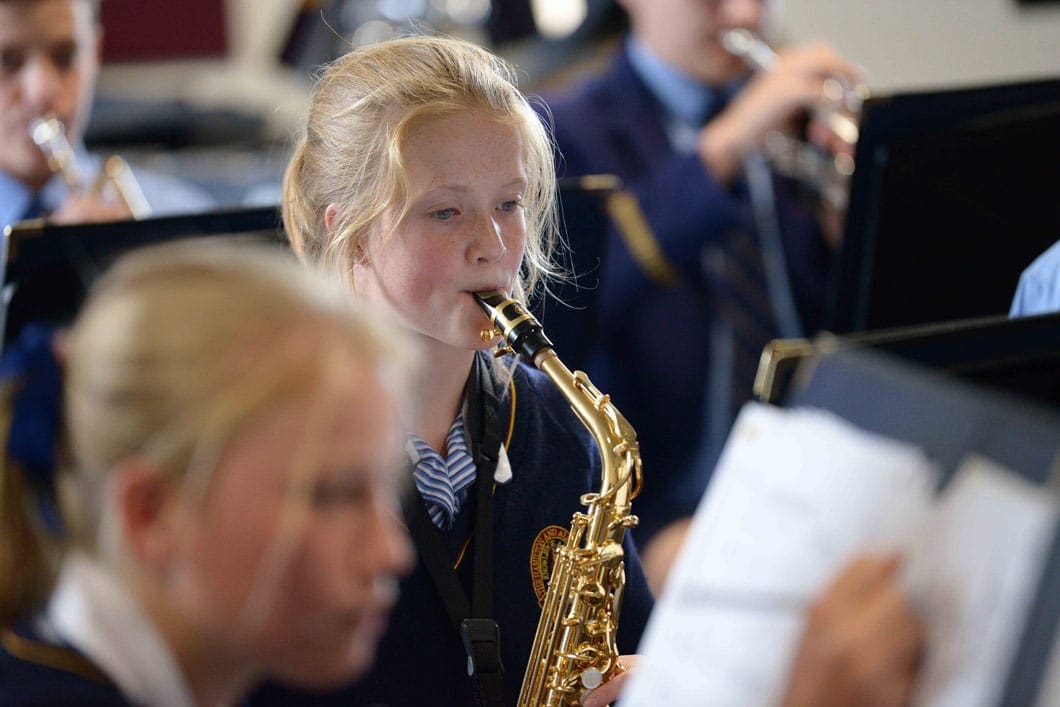 yEAR 8
Year 8 students are at a pivotal time in their development, developing greater self-regulation as they become autonomous young adults. Our programs focus on teaching relationship skills, including how to approach and deal with conflict and how to deal with each other and understand group dynamics. Students learn how to develop a growth mindset and gratitude, and they explore their character strengths.
Students complete the Middle Years Leadership program which includes 10 hours of community service. At the end of the year, they take part in a five-day expedition Otways National Park.




yEAR 10
Year 10 students focus on the themes of 'personal best' and 'finding your passion'. Our Learning Leadership program is embedded into the curriculum and focuses on developing skills in preparation for senior leadership. It builds skills in teamwork, planning, public speaking and first aid and helps students learn responsibility for developing positive study habits. The service component of the program connects students to the wider community and becoming involved in supporting others.
The Work Experience program introduces students to career possibilities and helps inform their academic and life choices. They have the opportunity to take part in a 13-day Outdoor Education experience through Central Australia which aims to help them build personal resilience and develop an understanding of Indigenous culture.