PARENTS' & FRIENDS' RECIPE BOOK
A collection of favourite recipes from The Hamilton and Alexandra College community
ABOUT
In this changing world we are all looking for ways to make our life easier and more considered, for food that is kind to our environment and nurturing to our souls. Our flavours are unpretentious, our ingredients are local to embrace the best of the incredible produce grown right here in the Western Districts of Victoria. Our philosophy is about enjoying food and friends while keeping meal times effortless.
More Food With Friends is more than just a recipe book. It is a project that has brought The Hamilton and Alexandra College community together through a love of food and creating something to be proud of. It is the culmination of effort from people across the school, old scholars and those friends of the school with a past connection, who have all given generously of their time, recipes and commitment to create a book that can be passed down as an heirloom and a symbol of the feeling that is community.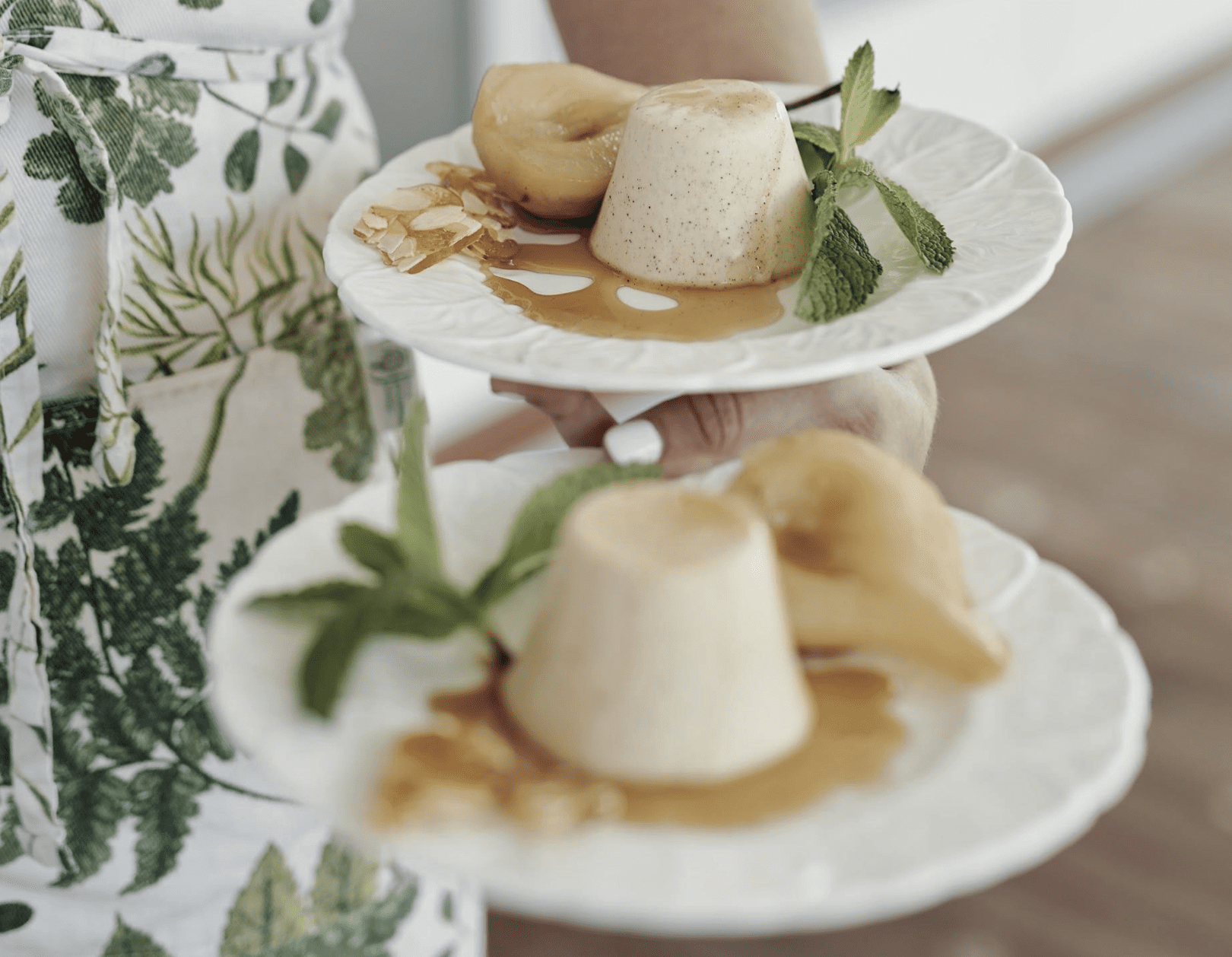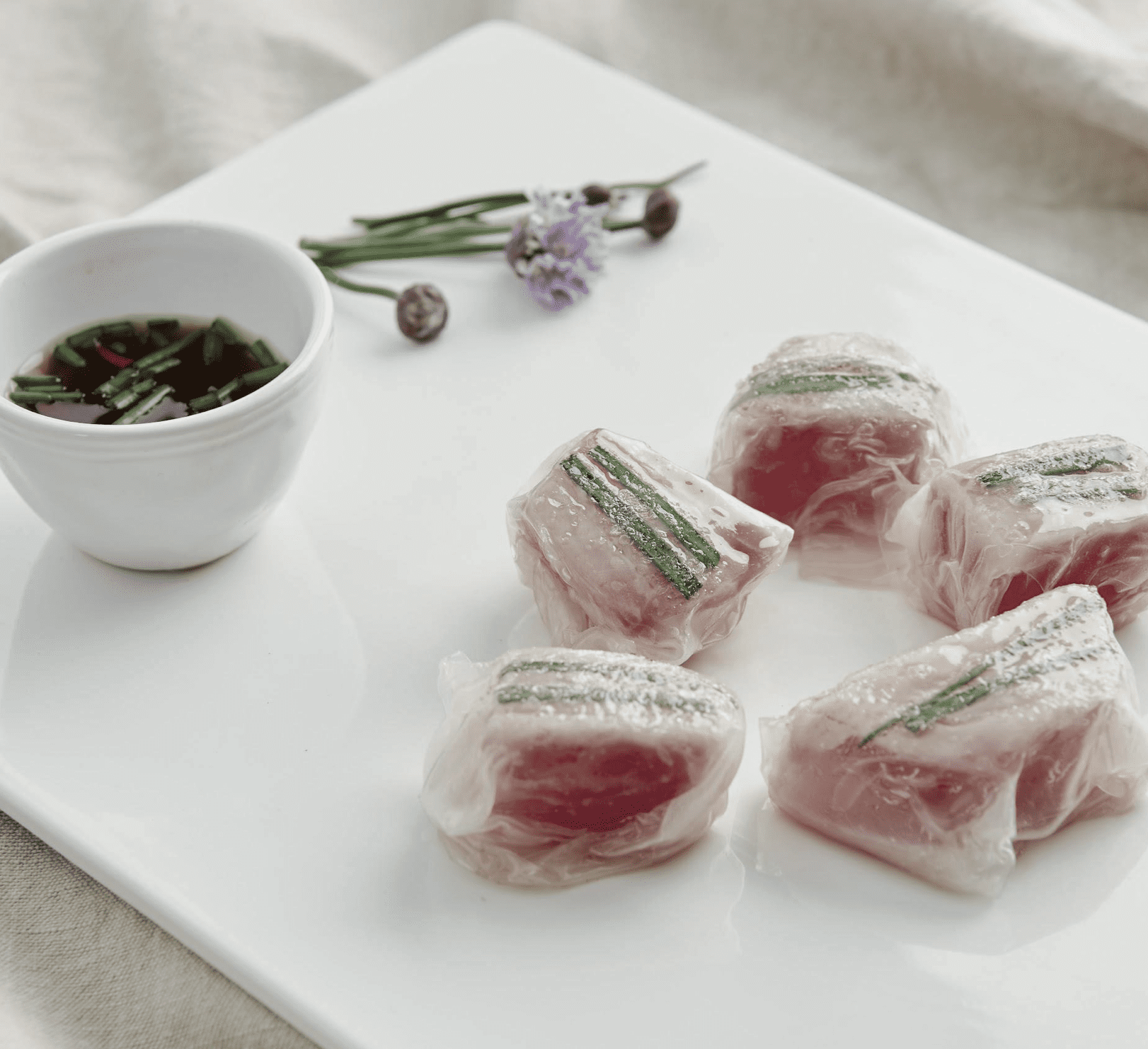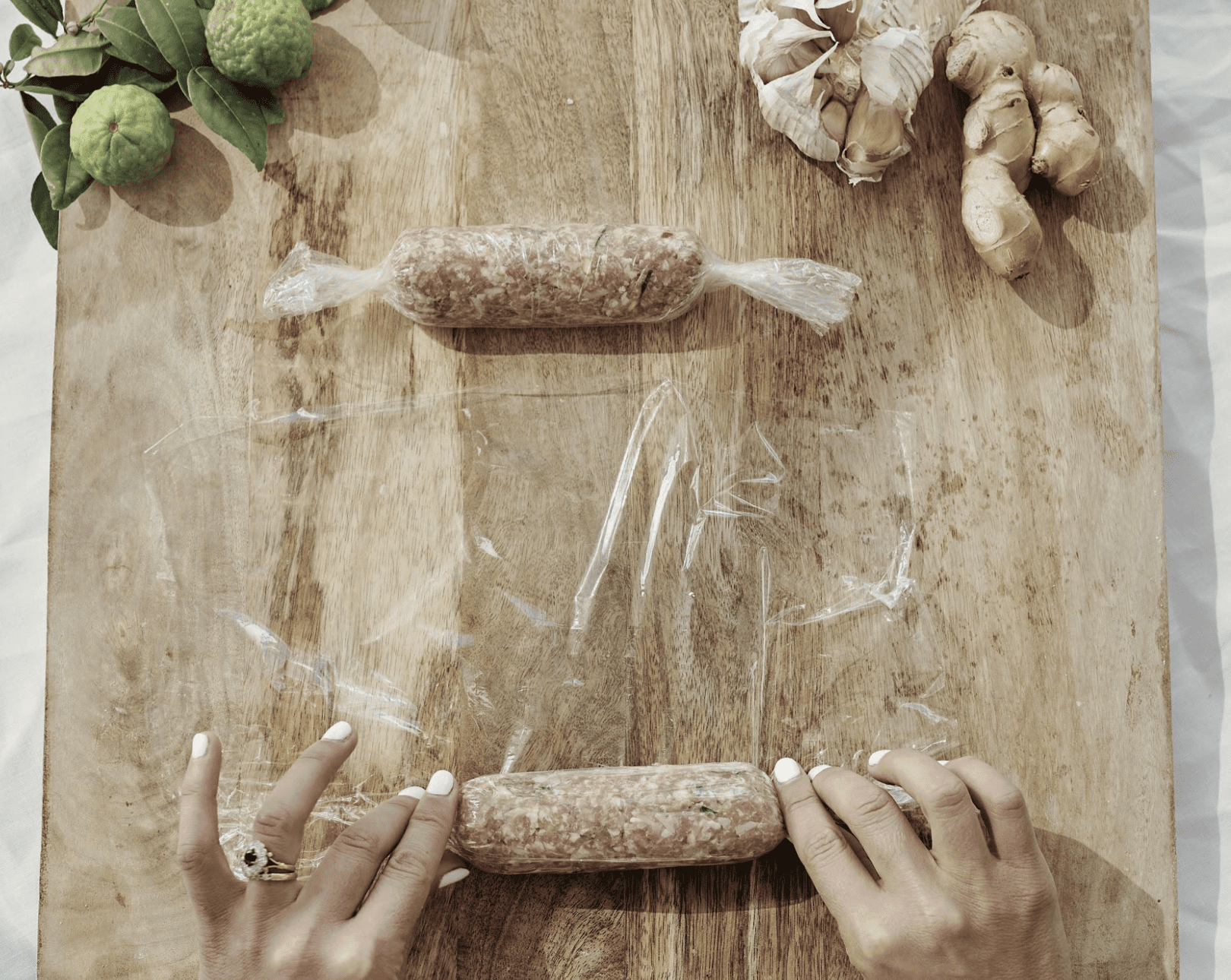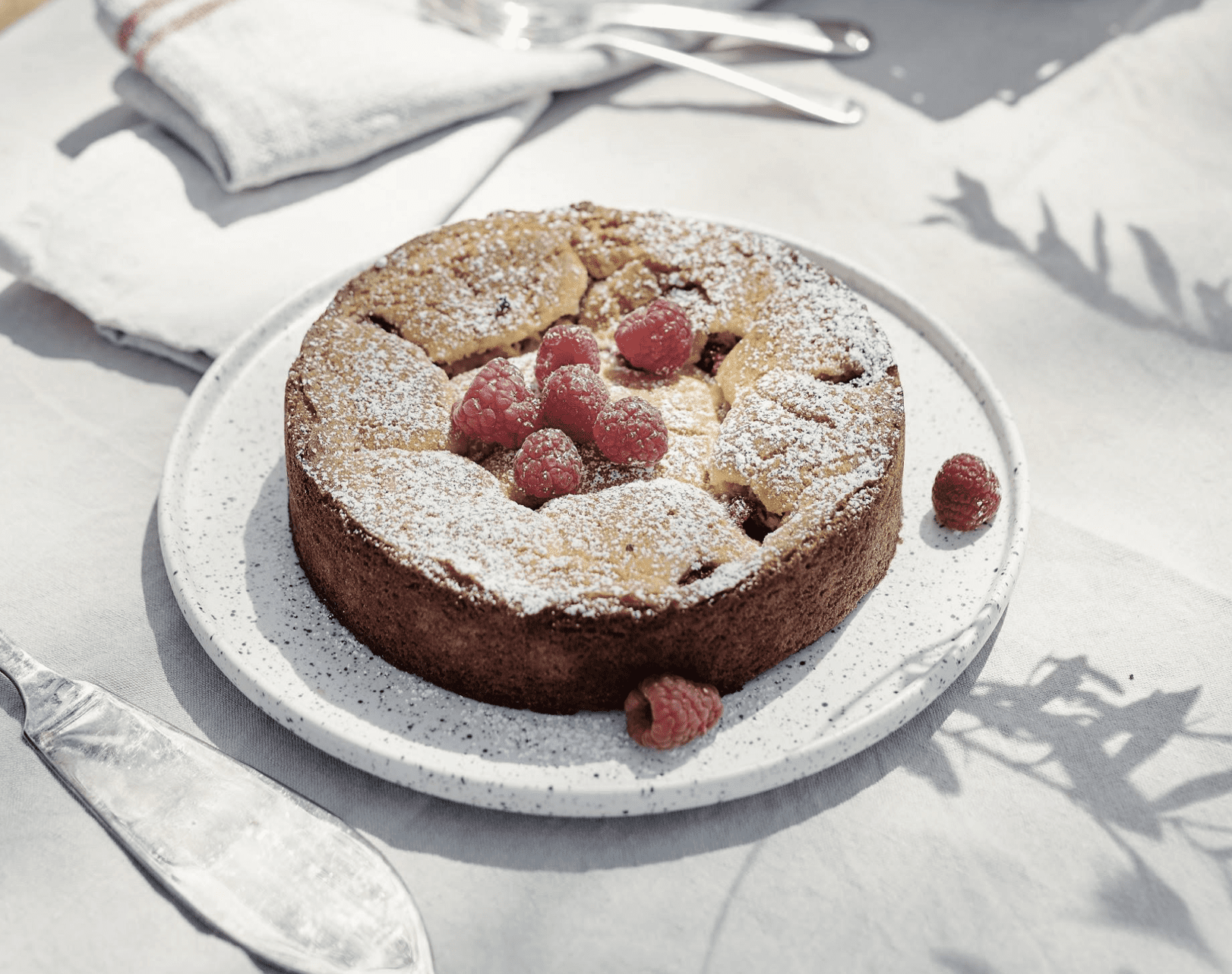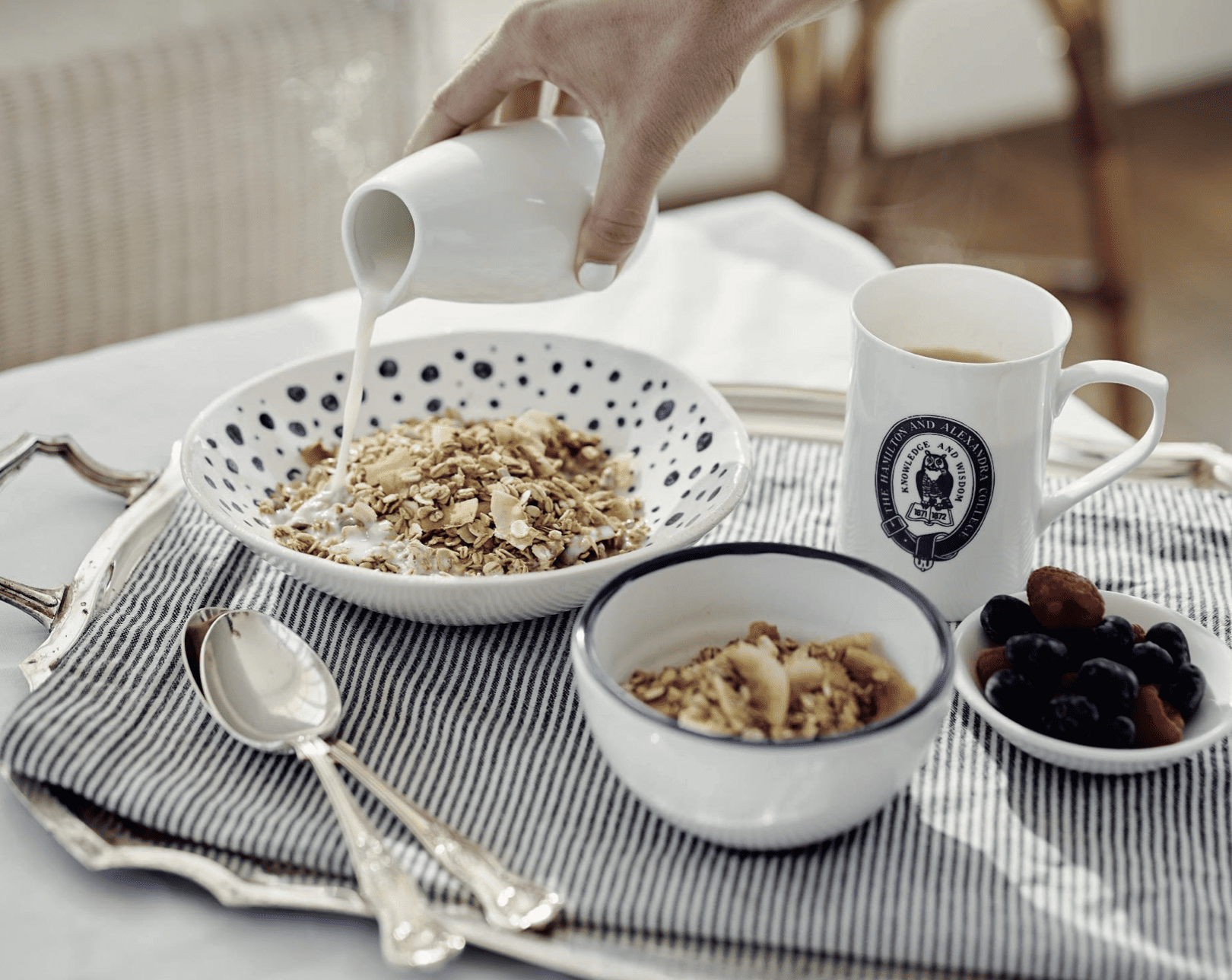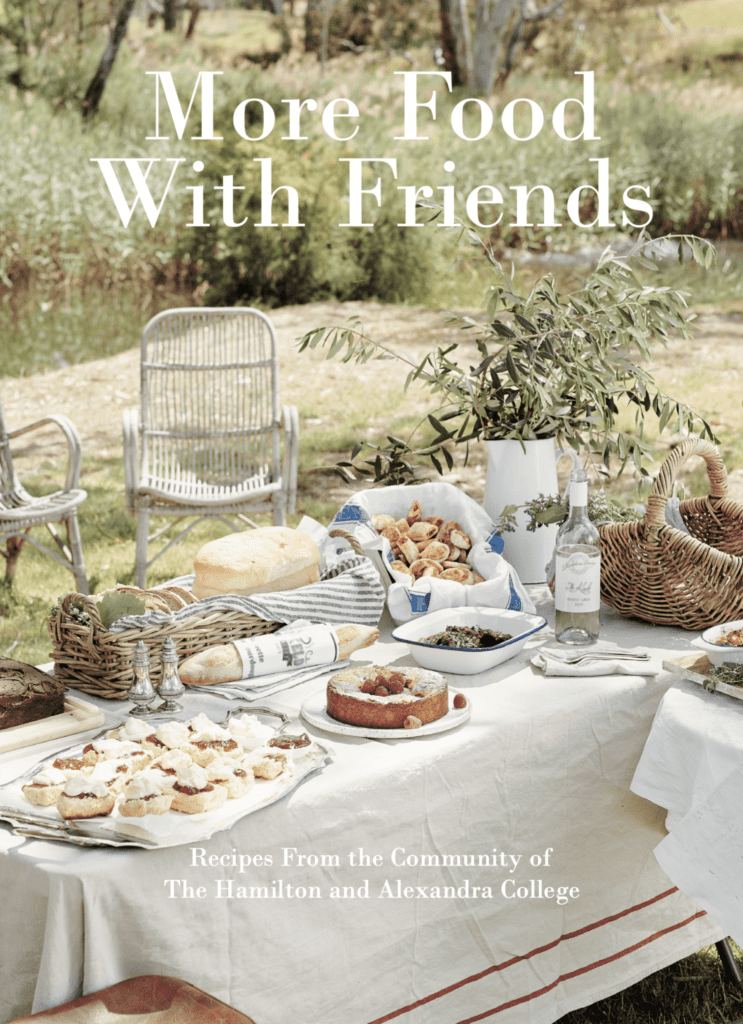 More Food With Friends is a The Hamilton and Alexandra College Parents' and Friends' fundraising initiative. All funds raised from ongoing book sales will contribute positively to infrastructure projects at the College, enhancing the everyday school experience for students. Thank you to everyone who so generously gave their time to this project and in particular those local businesses who sponsored our project; College Cricket Club and Tim Wilken Plumbing, College Magpies Football Club, Pierrepoint Wines, Roxburgh House, The Hamilton Hamper, Tosca Browns, Dunkeld Old Bakery and Café, Thomas De Garis and Clarkson, Redden Bridge Wines and Presence.
In this book, we wish to create and share our locally grown food. It is in these shared moments that the outside world seems far away. Here is to recipes that allow us to connect, share and be part of, our greater community. We hope you enjoy this book as much as we enjoyed creating it.
- The Hamilton and Alexandra College P & F